Podcast: Play in new window | Download (Duration: 50:26 — 35.7MB)
Subscribe! RSS
The week in Michigan Politics:
There's another multi-millionaire candidate for Governor who's off to a rocky-but-expensive start. Abortion and the right to use birth control grow as possibly pivotal issues in the 2022 general election. Mark and Jeff analyze both subjects.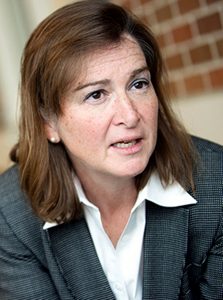 The conversation pivots to the criminal cases against former President Donald Trump. Adding her expertise is former U.S. Attorney for Southeast Michigan Barbara McQuade. McQuade's areas of legal interest include criminal law, criminal procedure, national security, data privacy, and civil rights. From 2010 to 2017, Professor McQuade served as the U.S attorney for the Eastern District of Michigan. Appointed by President Barack Obama, she was the first woman to serve in her position.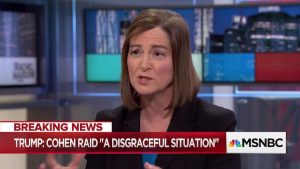 McQuade also served as vice chair of the Attorney General's Advisory Committee and co-chaired its Terrorism and National Security Subcommittee. As U.S. attorney, she oversaw cases involving public corruption, terrorism, corporate fraud, theft of trade secrets, civil rights, and health care fraud, among others. Professor McQuade also serves as a legal analyst for NBC News and MSNBC. She also co-hosts the #Sisters In Law podcast.
Professor McQuade teaches law at the University of Michigan where she earned her bachelor's and law degrees.