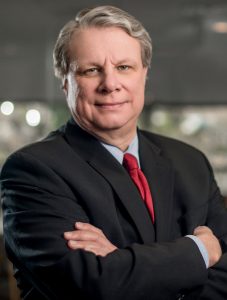 Mark Brewer was chair of the Michigan Democratic Party for 13 years where he was responsible for overall strategy on behalf of candidates ranging from county commissioner to President of the United States.
An attorney, he began his career of public service as clerk for Michigan Supreme Court Justice Charles Levin.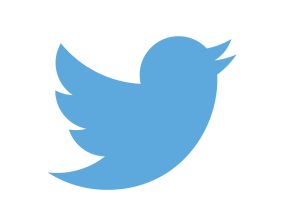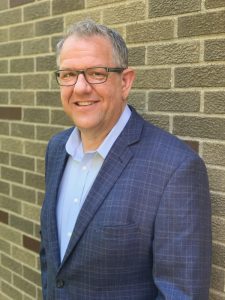 Jeff Timmer is former Executive Director of the Michigan Republican Party, and co-founder of Republicans and Independents for Biden. Jeff has advised and directed hundreds of legislative, congressional, statewide political and ballot issue campaigns, and grasstops and grassroots mobilizations campaigns. He was an advisor to Ohio Governor John Kasich's 2016 presidential campaign.