Podcast: Play in new window | Download (Duration: 37:25 — 13.5MB)
Subscribe! RSS
In the opening segment, Mark Brewer shares his thoughts on his longtime friend and colleague, Sen. Carl Levin.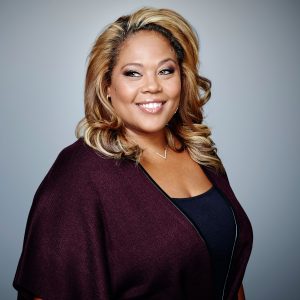 Then Mark is joined by Jeff Timmer and political commentator Tara Setmayer. A llfelong conservative, Tara is a former CNN political commentator, contributor to ABC News and a former Republican Communications Director on Capitol Hill. She has appeared on ABC's The View. ABC's Good Morning America, and on HBO's Real Time with Bill Maher. In  2020, she was named as a Harvard Institute of Politics Spring 2020 Resident Fellow. Also in January 2020, she joined The Lincoln Project as a senior advisor and hosts the live show "The Breakdown" along side co-founder Rick Wilson, on the organization's streaming channel, LPTV. 
In 2017, Setmayer was named as a board director for Stand Up Republic, a non-profit organization formed in the wake of the 2016 election of Donald Trump to unite Americans behind the defense of democratic norms, ideals and institutions.
Setmayer focuses her "tell it like it is" commentary and analysis on political issues that impact America's future. During the 2016 presidential election cycle, she earned the reputation of being an outspoken conservative critic of Donald Trump and challenged his surrogates on the veracity of their claims. Vulture.com recognized her as one of 2016's "Top 20 Election Coverage Stars" on TV.