Podcast: Play in new window | Download (Duration: 46:56 — 18.8MB)
Subscribe! RSS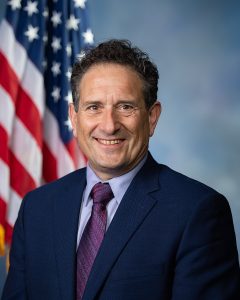 Mark and Jeff discuss the repercussions of Republicans paying a $200,000 fine after the former party chair turns in the current party chair for a campaign finance violation, as well as the possible gubernatorial candidacy of former Attorney General MIke Cox. Then they are joined by Congressman Andy Levin for a review of President Biden's first six months, the aftermath of the attempted insurrection, and the likelihood of breaking through congressional stalemate.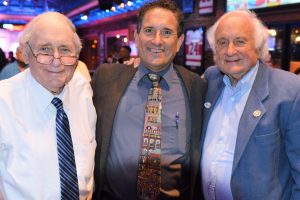 Congressman Levin carries on a half-century family tradition of public service. He was elected in 2018 to succeed his father, Sandy Levin, who served in Congress for 26 years. His uncle Carl Levin served in the United States Senate for 36 years; his great uncle, Charles Levin, served on the state's Court of Appeals and Supreme Cpurt for a combined 30 years.
In Congress, Representative Levin is vice-chair of the Education and Labor Committee, and is a member of the Committee on Foreign Affairs.Prior to his election to Congress he was acting Director of the state's Department of Energy, Labor and Economic Growth.