Podcast: Play in new window | Download (Duration: 47:50 — 30.4MB)
Subscribe! RSS
The primary voting ends next Tuesday at 8 p.m. with multiple key battles brewing. The most visible is, of course, the most-bizarre-ever Republican primary for the right to take on Gretchen Whitmer in November, a campaign with five candidates who have never held public office beyond the local level. A week out polling still showed "undecided" in the lead, with Tudor Dixon and her DeVos-funded campaign holding a slight lead over self-funding millionaire Kevin Rinke and indicted January 6th insurrectionist Ryan Kelly.
Also at issue: four Congressional primaries. Three are Democratic battles in southeast Michigan; the fourth has first-term Republican Peter Meijer at a risk of losing to Big Lie believing Trump-backed John Gibbs.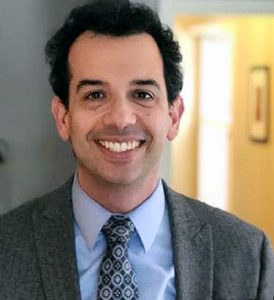 Joining the conversation is veteran journalist Zach Gorchow, publisher of the Gongwer news report — a must-have subscription newsletter for Capitol insiders.
Gorchow has covered Lansing for nearly 24 years, 20 of them with Gongwer plus a four-year stint at the Detroit Free Press. He was named publisher of Gongwer in 2020, succeeding our recent guest John Lindstrom.
He began his journalism career as a reporter at Michigan State University's nationally acclaimed student newspaper The State News. He graduated from MSU with a degree in international relations. Zach is a native of Birmingham where he attended Seaholm High School.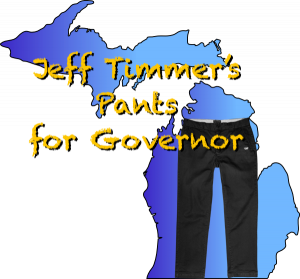 _________________________________________
This week's podcast is underwritten by Practical Political Consulting and EPIC-MRA. We thank them for supporting "A Republic, If You Can Keep It."