Podcast: Play in new window | Download (Duration: 59:26 — 22.5MB)
Subscribe! RSS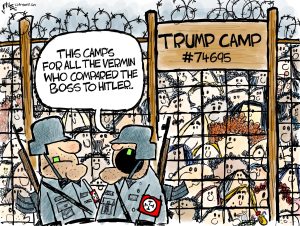 The big Michigan political story this week: the stunning decision by Flint Congressman Dan Kildee to retire from Congress. We're joined by Pulitzer Prize winning journalist Stephen Henderson to discuss the end of a mini-political dynasty and what it means for 2024 in Michigan.
The heat keeps building in Republican politics:
Trump refers to Americans who disagree with him as Communists, Fascists, Marxists and vermin – rhetoric that mirrors the words of Adolph Hitler 90 years ago; 

Republican members of Congress throw insults at each other;

One Senator tries to turn a Senate hearing into a cage match, only to have Bernie Sanders play peacemaker;

The House ethics committee comes to the shocking conclusion that George Santos is a crook and a liar. Shocking!

Trump says it out loud: a 2nd Trump presidency would mean the end of democratic rule as he uses the federal government to shut down dissent

Michigan's presidential primary will be February 27, and Donald Trump likely WILL be on the ballot … despite Mark's best efforts

New Hampshire's presidential primary will be a month earlier, but the results won't count in the Democratic delegate count

The MAGA-controlled Ottawa County Board of Commissioners is looking at spending $4-million to get rid of the county's health director

Would-be Democratic U.S. Senate nominee Hill Harper claims he has no bank accounts, no income, and no assets … even though he's loaned his campaign nearly a half-million dollars, owns two homes and at least one business

Ohio Republicans are trying to figure out how to cancel the statewide vote in support of a reproductive rights constitutional amendment – another example of MAGA Republicans trying to overturn an election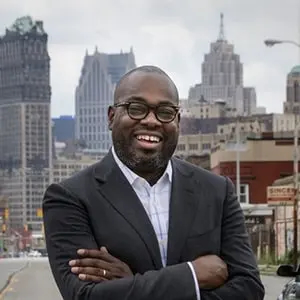 Stephen Henderson and Jeff got together for a deep-dive into Michigan politics and politicians. Henderson won the 2014 Pulitzer Prize for commentary and the 2014 National Association of Black Journalists Journalist of the Year Award while writing for the Detroit Free Press. He is the host of Detroit Today,a weekday talk show that features conversations about inequality of all kinds, democratic and civic participation and great ideas from contemporary books. He is also the host of Detroit Public Television's American Black Journal, a weekly talk show featuring African American perspectives on topics around arts, culture, and community issues important to the city of Detroit, the state of Michigan and the nation.

A native of Detroit, Henderson graduated from the University of Detroit Jesuit High School in 1988 and the University of Michigan in 1992. He has worked for the Baltimore Sun, the Chicago Tribune, the Lexington Herald-Leader, and Knight Ridder as a reporter, editorial writer and editor. He was the Editorial Page Editor and a columnist for the Detroit Free Press from 2009 to 2017.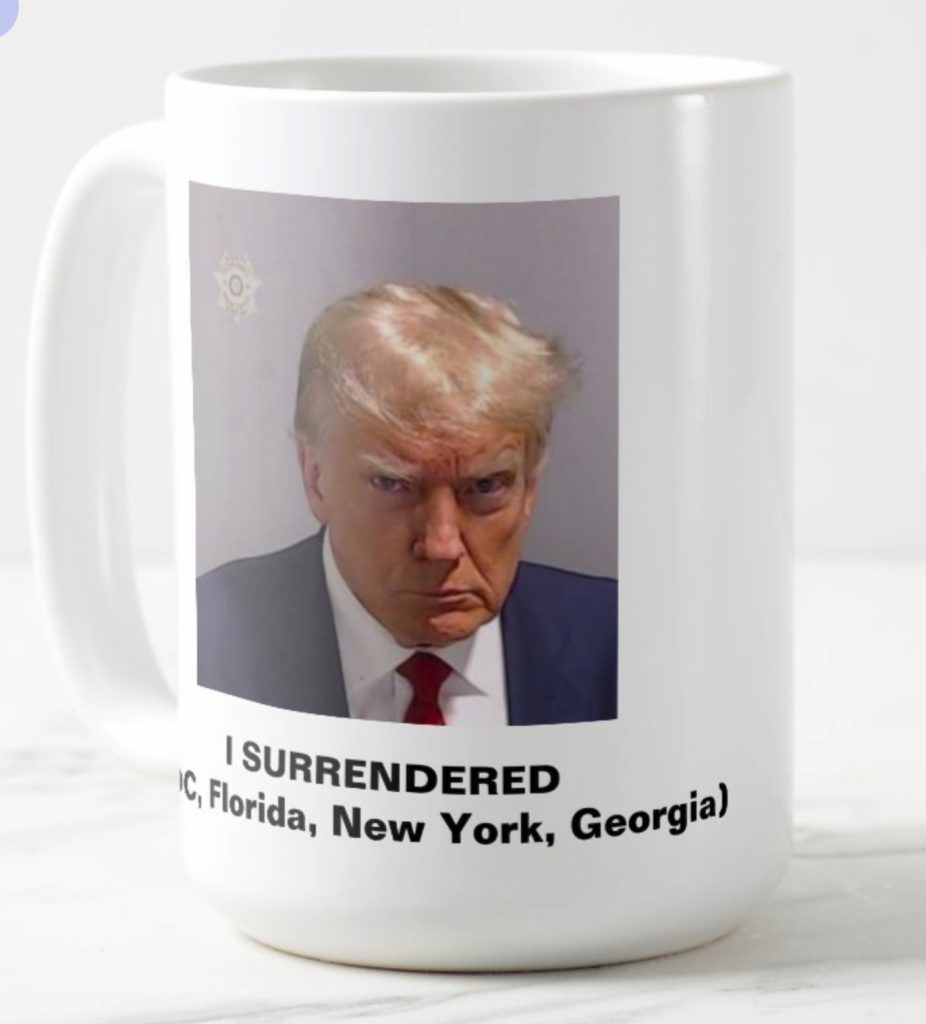 ===========================
This episode is sponsored in part by EPIC ▪ MRA, 
a full service survey research firm with expertise in:
• Public Opinion Surveys
• Market Research Studies
• Live Telephone Surveys
• On-Line and Automated Surveys
• Focus Group Research
• Bond Proposals – Millage Campaigns
• Political Campaigns & Consulting
• Ballot Proposals – Issue Advocacy Research
• Community – Media Relations
• Issue – Image Management
• Database Development & List Management
===========================