Podcast: Play in new window | Download (Duration: 46:05 — 19.1MB)
Subscribe! RSS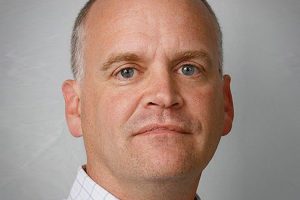 Joining the conversation this week: Ron Fournier, the former Washington DC bureau chief for the Associated Press and former publisher and editor of Crain's Detroit Business. He now serves as president at Truscott Rossman, one of the state's most respected public relations firm.
A Detroit native, Ron began his family and career in Arkansas, covering then-governor Bill Clinton before moving to Washington in 1993, where he covered the White House and national politics for The Associated Press during the administrations of Clinton, George W. Bush, and Barack Obama. 
He's also a former columnist for The Atlantic and editor-in-chief for the National Journal, and was as a 2005 fellow at the Harvard Institute of Politics, where he co-wrote the New York Times best-seller Applebee's America.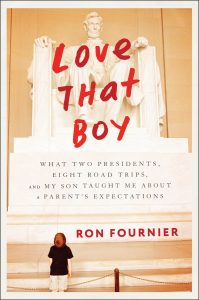 For several years, he served on the Harvard IOP Board of Advisors. Before returning to Detroit in the fall of 2016, Ron published a parenting memoir Love That Boy: What Two Presidents, Eight Road Trips, and My Son Taught Me About a Parent's Expectations. It debuted No. 10 on Amazon.com and was a New York Times best seller. 
Fournier holds the Society of Professional Journalists' Sigma Delta Chi Award for coverage of the 2000 presidential election, and he is a four-time winner of the prestigious White House Correspondents' Association Merriman Smith Memorial Award.