Podcast: Play in new window | Download (Duration: 47:41 — 25.0MB)
Subscribe! RSS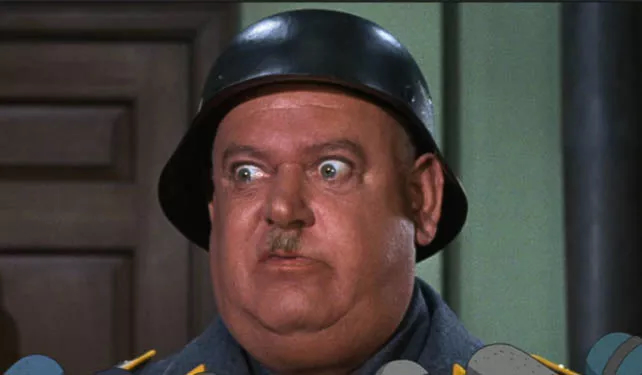 We Know Nothing sums up the testimony so far from Don Junior and Eric Trump in the New York civil trial over business fraud … a trial that could put the Trump Organization out of business. In coming days we'll likely hear more pleas of ignorance from one-time White House aide Ivanka Trump and her Daddy, as the former President testifies in court under oath for the first time. And it comes one year from Election Day 2024. 365 days after we set  our clocks back over the weekend, America will have the chance to set our nation back generations by returning Donald Trump to the Oval Office.
In Michigan, more action on a boatload of Democratic legislative priorities, some even garnering the rarest of all achievements: bipartisan support. On the list:
Ambitious laws to reduce the state's carbon footprint

Compromise legislation easing the red tape surrounding seeking an abortion

And comprise legislation implementing last year's statewide vote on ethics reform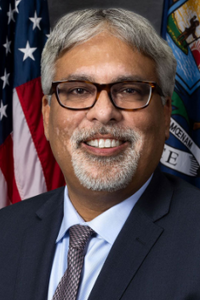 Also this week: 
Growing talk that Peter Meijer will join the GOP race for the U.S. Senate which is very bad news for Mike Rogers, even as the DeVos family dumps 46-thousand-dollars into the Rogers campaign;

The U.S. House tables a resolution of censure targeting Rashida Tlaib;

And the most important story of the week: the apparent end to the weeks-long UAW strike against the Big 3 domestic automakers, with strong hints of unionization efforts at Tesla and foreign manufacturers. 
We're joined this week by Senator Majority Floor Leader Sam Singh who is deeply involved in just about every key issue facing lawmakers. As Floor Leader, Singh is the traffic cop for legislation in the Senate. He's also lead sponsor of some of the most critical legislation facing the Legislature this year. Singh, an East Lansing Democrat, was Democratic Leader in the last of his three terms in the state House. He is also a former Mayor of East Lansing. Singh's state Senate district includes his alma mater, Michigan State University, which is dealing with multiple leadership crises right now.
===========================
EPIC ▪ MRA is a full service survey research firm with expertise in:
• Public Opinion Surveys
• Market Research Studies
• Live Telephone Surveys
• On-Line and Automated Surveys
• Focus Group Research
• Bond Proposals – Millage Campaigns
• Political Campaigns & Consulting
• Ballot Proposals – Issue Advocacy Research
• Community – Media Relations
• Issue – Image Management
• Database Development & List Management
===========================