Podcast: Play in new window | Download (Duration: 43:13 — 17.3MB)
Subscribe! RSS
This podcast is sponsored in part by EPIC-MRA Opinion Research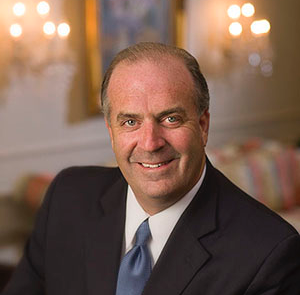 An alternate title for this week: the "We All Feel a Little Dumber" edition of A Republic, If You Can Keep It. We are dumber for having listened to 2 hours of 7 people auditioning for 2nd place in the Republican presidential rankings – a race that looks like the 1973 Belmont Stakes when the second-place horse finished 31 lengths behind Secretariat. We're recording on Friday morning … about 36 hours before it's likely the federal government will go into shutdown mode. We are joined by one of the top Democrats in the U.S. House, Congressman Dan Kildee, to talk budget, impeachment, Kevin McCarthy and the UAW strike.
Also this week:
Joe Biden and Donald Trump both make Michigan visits: one of them to support union workers, the other at the invitation of the owner of a non-union auto supplier. 

What's left of the official Michigan Republican Party held a leadership conference on Mackinac Island missing party leaders, but with fringe conspiracy-spouting crazies well represented.

Both of Michigan's senators have joined in calls for the resignation of indicted New Jersey Senator Robert Menendez.

And a New York court has hit Donald Trump where it hurts most: ruling that Trump isn't nearly as rich as he has claimed…with the potential of $250-million in fines for years of ongoing business fraud by Trump and his two oldest sons.
Congressman Dan Kildee is chief deputy whip in the Democratic caucus, and serves on the committee that is responsible for tax legislation – Ways and Means – and the committee responsible for allocating tax money – Budget. A native of Flint, Congressman Kildee is in his 6th term in the House. He was first elected to public office at the age of 18 when he successfully ran for the Flint School Board. Since then he served 12 years on the Genesee County Commission, and 12 years as county treasurer before his election to Congress. He became nationally known for creating the nation's first community land bank, a non-profit corporation which restores blighted properties in Genesee County. The concept has been copied nationwide.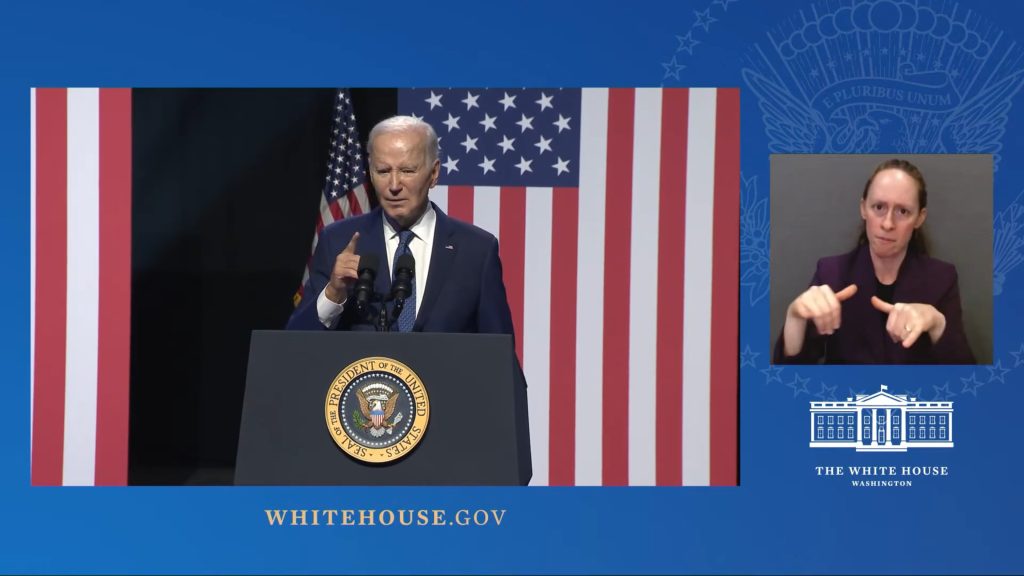 ===========================
EPIC ▪ MRA is a full service survey research firm with expertise in:
• Public Opinion Surveys
• Market Research Studies
• Live Telephone Surveys
• On-Line and Automated Surveys
• Focus Group Research
• Bond Proposals – Millage Campaigns
• Political Campaigns & Consulting
• Ballot Proposals – Issue Advocacy Research
• Community – Media Relations
• Issue – Image Management
• Database Development & List Management
===========================